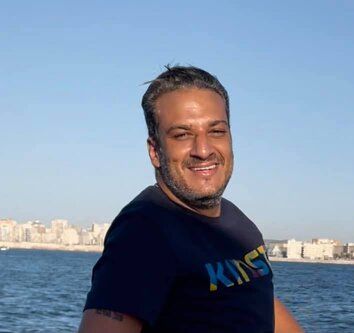 I am Mina Mikhail. I am Unix/Linux Systems and security Engineer, and 90s gE3k.
I love playing with systems mainly BSD and Linux Systems, reading (books worm!), Writing, Nomading, Progressive Rock, Mixing music and Vipassana meditation.
I am currently working Sysops Engineer a major Cloud provider, beside offering consultation to private clients.
You can contact me at [email protected] or find me at:
Linkedin | Facebook